Baby Bath Seat
Baby Bath Seat Overview and Specifications
Baby Bath Seat Available at symbios.pk in lowest price see below for more information about Baby Bath Seat
Symbios.pk offers a best
Baby Bath Seat price in Pakistan
with fast shipping in all the major cities of Pakistan. Including Karachi, Lahore, Islamabad, Sialkot, Faisalabad, Peshawar, Quetta, Multan, Rawalpindi and many more cities at the lowest price.
Baby Bath Seat Price in Pakistan is Rs.1,898 as of Fri 11/01/2019
Baby Bath Seat Description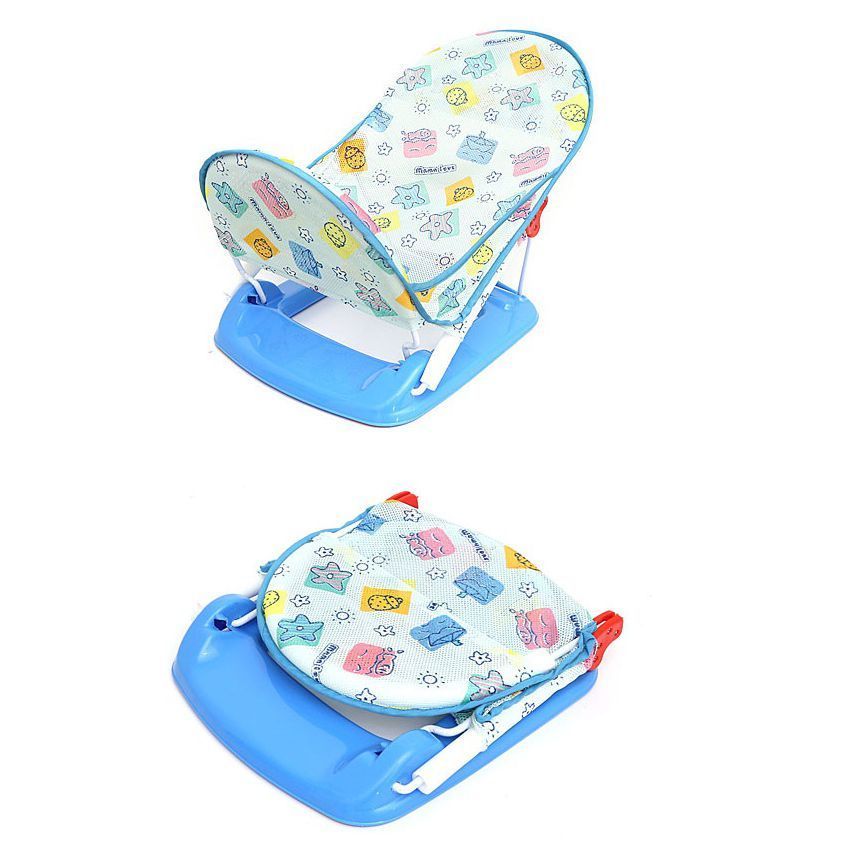 The Mama Love Baby Bather lets your newborn splash about in comfort and features a fun design. The soft mesh head support cradles newborns and the solid non-slip base gives your baby the support and security they need to relax at bath time. The Baby Bather fits all baths and helps support your little one allowing you to keep a hand free to wash your baby and enjoy bath time fun.
---
We Also Recommend